FSD Bulletin is the electronic newsletter of the Finnish Social Science Data Archive. The Bulletin provides information and news related to the data archive and social science research.



Finnish Social Science Data Archive
E-mail: fsd@tuni.fi


Ten Years of Fundamental Questions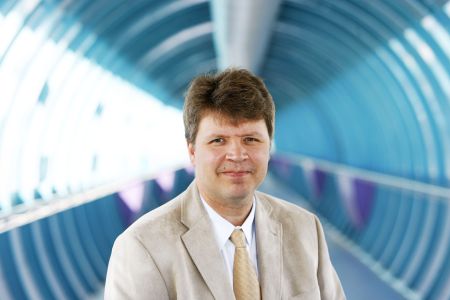 Almost precisely ten years ago, new furniture were carried into the renovated office facilities opposite Tampere Hall. The Finnish Social Science Data Archive was about to begin its activities. Establishing the archive was a result of the work and recommendations of a working group appointed by the Academy of Finland. In autumn 1997, the Ministry of Education decided to place the archive in Tampere, and the year 1998 was spent in refining the plans and recruiting the staff. After that, it was time for action.
In a decade, the data holdings of the archive have continuously increased. The milestone of 1,000 archived datasets will most likely be reached next year. The FSD disseminates annually over 500 studies for scientific re-use. In addition to survey data, the archive nowadays also offers qualitative data. Research Methods Web Resource designed to offer help on teaching and learning quantitative and qualitative research methods and research ethics guidance have become permanent parts of our services. International cooperation with other data archives is also an elementary part of our activities.
One of the latest developments in the field of data archiving in Finland is an increased emphasis on the concept of data life cycle. We in the FSD are happy to notice the Academy of Finland's new requirement according to which all research funding applications must include a data management plan in all fields of science. In addition, some of the Academy's new research programmes intend to utilise common data collection that would benefit several projects. If these aims are successfully realised, the use of resources will become more effective. At the same time, research projects will be challenged to design and agree on the principles of processing, preserving, and disseminating data in a more precise manner.