Tommi Rikkinen
Mobile Phone Data Portray Life at the Turn of the Century
Young people as Actors in the New Era of Communication Technology 1997-2002 is a good example of a data series that provides endless opportunities for studying varied research questions. The data contains over 10,000 pages of interview transcriptions. Interviewees were families, young people, dating couples and teachers. Data collection was conducted by the former Information Society Research Centre, which was located at the University of Tampere. The data are in Finnish.
Even though the original research focused on mobile phone use, the interviews portray the everyday life of Finnish families, children and young people at the turn of the century. For instance, family interviews ((FSD2196, FSD2203–2206) cover a number of themes, including social interaction between young people, parents and grandparents, family life, communication using different media, work, hobbies, upbringing, home coming times, and children's and young people's ways of using of money.
Relationships and school life
The interviews of young people portray their lives from many different viewpoints. The interviews covered their friendships, relationship with the family, thoughts about school and the world in general. Dating Couples and Mobile Phone Use 1999 sketched young people's communication, and dating and spare time habits.
The data are particularly useful for studying relationships between children/young people and parents. It is possible to investigate issues related to upbringing, use of power or money, punishments and rewards, social interaction, consumer habits, family dynamics or differences between men and women.
New tools for managing large qualitative datasets
A new software provided by the data archive allows choosing the units to analyse according to particular background variables. For instance, it allows selecting from the mobile phone data only the interviews of boys who belonged to a particular age group and lived in urban environments.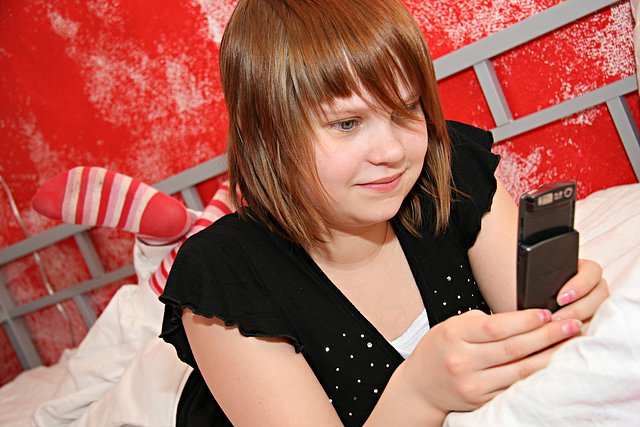 Photo: Rodeo.fi/ Tina Lindroos
More information: