Services
In addition to archiving and dissemination of data, FSD offers data-related information services and support for research data management at all stages of the data life cycle for researchers, students, teachers, research funders and anyone else with an interest in research data.
Services for

Designated Communities

The central user groups of FSD services are: students, teachers, researchers and research funders.

FSD archives research data collected on Finnish society, people and cultural phenomena and preserves the data for the long term. Students, teachers and researchers can get their hands on both Finnish and international research data through our holdings. FSD offers a variety of services online, free of charge. FSD user services will also help you personally with e.g. data management and depositing your data at FSD.

Take a closer look at FSD's services for designated communities!
Depositing Data
FSD curates digital data in a secure environment and ensures the data are easily accessible to users, decade after decade.
We provide support to researchers in archiving their data and do a large part of the practical work needed to archive the data.
We publish descriptions of all datasets in Finnish and English on Aila Data Service, increasing the international visibility of data. Data descriptions are also available in several national and international catalogues.
Read more about the benefits of open data in our Data Management Guidelines.
Sharing and depositing data benefits researchers in many ways:
Sharing data is a scientific merit. Merits in producing and sharing research data can be included, for example, in Researcher's curriculum vitae, under Scientific and societal impact of research.
Publications based on archived data get more citations than publications based on dormant or inaccessible data.
Some international scientific publications require that data are accessible as a condition for publishing the article.
Several research funders, including the Research Council of Finland, Kone foundation, Finnish work Environment Fund and Finnish Foundation for Alcohol Studies, require a data management plan and recommend that data produced in projects funded by them are archived at FSD.
Availability of research data promotes open science, scientific enquiry and debate.
Information Service
FSD provides advice and guidance in searching and using research data.
Our free-of-charge information service can help you with questions related to the data in FSD holdings as well as data management and long-term preservation of data. We will gladly also help you with questions concerning data collection planning, ethical and legal issues, and informing research participants.
You can also ask our user services personnel for help with locating international data.
FSD User Services
email: user-services.fsd ( at ) tuni.fi
tel. +358 29 452 0411
All service requests are recorded in our internal database to ensure quick and effective service.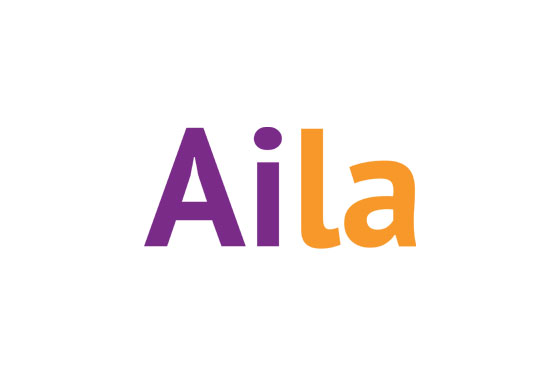 Aila Data Service
All datasets archived at FSD are available on Aila Data Service, free of charge.
There are more than 1,800 datasets on Aila and approximately 1,500 of them are quantitative. There are currently more than 4,900 registered Aila users and they include users from all Finnish universities and polytechnics as well as some institutions abroad. Roughly ten percent of all Aila users are from outside Finland.
Conditions of use apply to most datasets on Aila and downloading them requires registration. There are some 130 datasets on Aila that are freely available to all users without registration. Quantitative datasets are translated into English on request.
Data Management Guidelines
The online guidelines contain practical instructions on managing digital research data in all stages of the data lifecycle.
In the guidelines you will find, among others, detailed advice on preparing a data management plan, guidelines on informing research participants about the processing of their personal data, and practical tips on anonymising both quantitative and qualitative research data. The online guidelines are written by FSD's data service experts.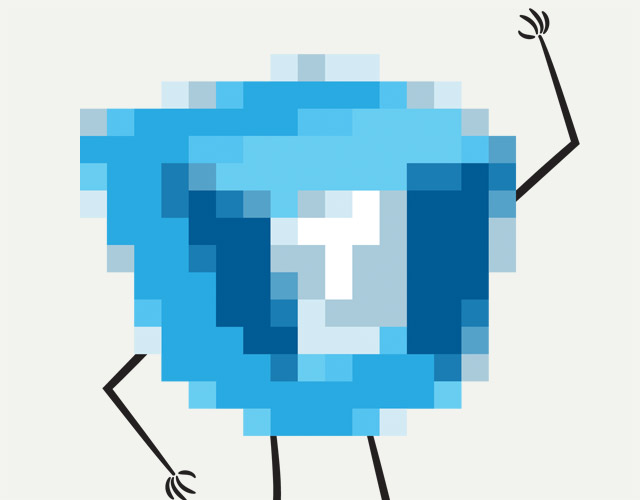 Research Methods Guidebook
The Research Methods Guidebook is an open online environment for teaching and learning quantitative and qualitative research methods in the social and behavioural sciences.
The Guidebook is primarily designed for social science disciplines, but the exercises can also be applied to other disciplines. The resource is easy to use, and does not require previous knowledge of methodology. The Guidebook is available in Finnish and maintained and developed by FSD.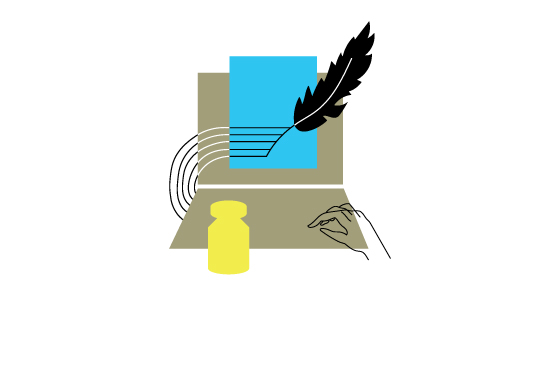 Textual Data Collection Tool

Penna

Penna is a data collection tool created to facilitate collection and streamlined archiving of qualitative textual data.

With Penna, the Finnish Social Science Data Archive handles the technical implementation of data collection for your study as well as the participants' archiving permissions. FSD archives all datasets collected with Penna as far as the writers consent to archiving. Penna was developed for FSD by computer science students at the University of Tampere. For the time being, Penna's user interface is only available in Finnish.
A closer look at FSD services
FSD's basic operations include archiving and dissemination of research data for reuse, but we also offer several other types of services for researchers, students and everyone else interested in issues regarding research data.